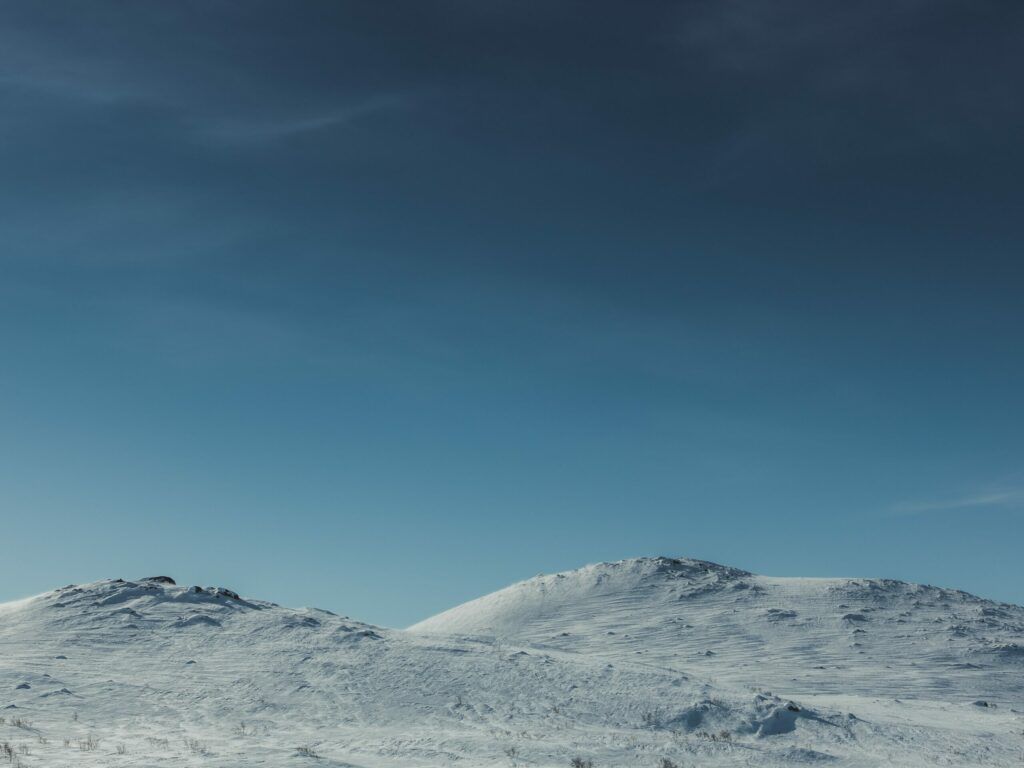 Arctic Mineral Resources
Sustainable mineral operations
AMR develops and operates innovative and resource efficient mineral industry assets in close cooperation with partners.

AMR demands operations to deliver across three key pillars:
Profit – Planet – People
Innovation through collaboration
In an industry that's comfortable operating in silos, we believe progress comes from getting the right minds together and approaching opportunities with new perspectives.
AMR works closely with long-term partners and embraces specialist competencies to create resource efficient mineral extraction solutions bespoke to each project.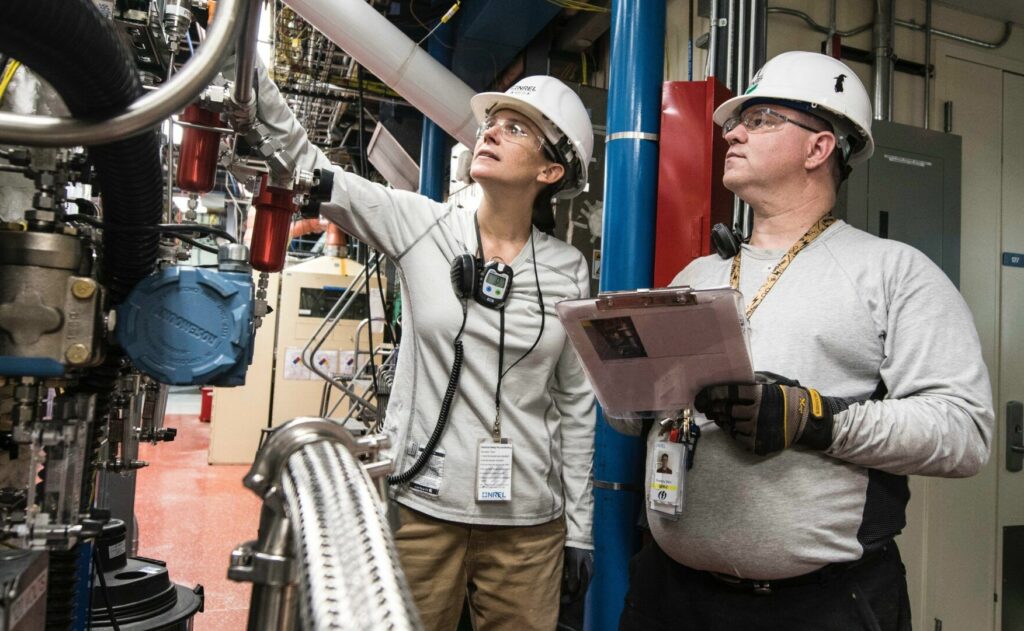 Industrial solutions considered from all angles
Resource efficient solutions

Mineral operations are large and complex undertakings.

AMR approaches all parts of an operation, be it either by-products or the utilisation of underground space, to deliver smarter and more resource efficient solutions.

We always aim for avoiding waste and inflicting unnecessary harm to the surroundings.

By eliminating waste or turning it into products we can reduce the environmental impact and increase the financial robustness of our operations.

Robust economics

Robust economics is the foundation of any long-lived industrial operation. AMRs management cooperates closely with industry partners to cost- and time-efficiently bring long-lived mineral industry assets into operation.

AMR focuses on assets that offer a combination of moderate up-front investment, robust operating margins through economic cycles, and longevity.

Setting new standards

Better solutions are often created without rocket science or new inventions. Innovation is often achieved by applying smart solutions or standards to new areas and/or to combine different tried-and-tested techniques into one solution.

AMR always aims to help develop improved solutions and standards for delivering on our three key pillars for sound operations: profit, planet, and people. We experience time and again that holding our standards high forces us, and our partners, to unearth new and smarter solutions.

A good neighbour

We pride ourselves on communicating our plans and results in a clear and transparent manner to the communities we are part of. Discussing challenges openly is part of identifying and implementing solutions that work well for all parties. It has been commented that AMR appears to operate like a family.

We treasure our dialogue with neighbours, governmental organisations, NGO's and business partners. All your knowledge and wisdom make us stronger.

Better in our backyard

A sustainable supply of minerals is key to a society demanding ever more minerals to transition to an environmentally friendly way of living.

Europe is increasingly experiencing the heightened importance of self-reliance.

AMR wants to contribute to a transparent and more sustainable supply of mineral resources by applying innovative thinking and circular principles while delivering quality products.
Mineral industries as it should be.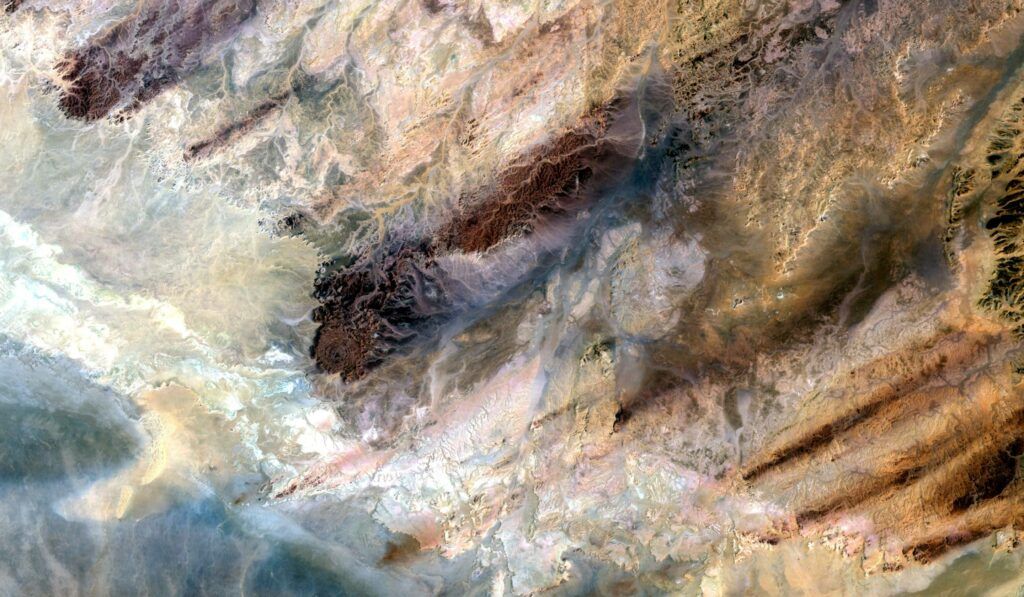 Since 2018, we have been on a mission to challenge standard practice in the mineral resource industry by creating better solutions.
Learn more about the company
AIM 4-0

AIM 4-0 (aim for zero) is a showcase for modern and sustainable mining in Vevring in the beautiful Førdefjord. AIM 4-0 combines the extraction of armour stone and industrial minerals while achieving zero tailings deposits, zero waste, zero permanent footprint, and zero conflict with locals and environmentalists.

More information coming soon

Norse Diamond Drilling

NORSE has been established by a partnership of seasoned drillers and business developers to provide Scandinavia's most professional drilling services.

Learn more